Susan Pollock Garden Design
Susan Pollock Designs is garden company dedicated to providing full professional garden service with a personal touch.  We are a group of New York City specialists who have many years of experience working on city gardens and urban landscapes including front yards backyards, courtyards, planters, rooftops, balconies, terraces and more. 
We can transform your outdoor space and create a garden that is designed to your unique personal style and well suited for your site conditions.  May it be contemporary or classical no garden is too small to become your dream green space. 
We provide full professional garden services for your home or commercial space
Personal Consultation
Garden and Urban Landscape Design
Extensive Selection of Plants Flowers Trees and Shrubs
Expert Installation
Seasonal Planting and Displays
Maintenance and Repair
Irrigation Services
Custom Carpentry and Masonry
Native Plants, Organics and Special Orders available
Fully Insured
Make the most out of your outdoor space whether you have a sunny rooftop or shady backyard, we have the skills and the experience to accomplish your garden goals and create your ideal garden.  We understand that a garden is an extension of your home or business and when we arrive we always honor your personal space and needs.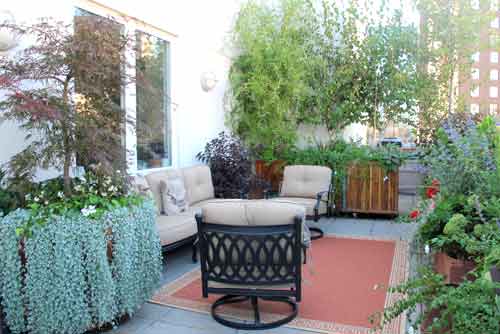 Terraces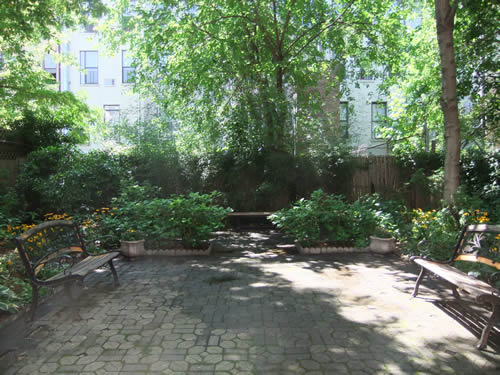 Backyards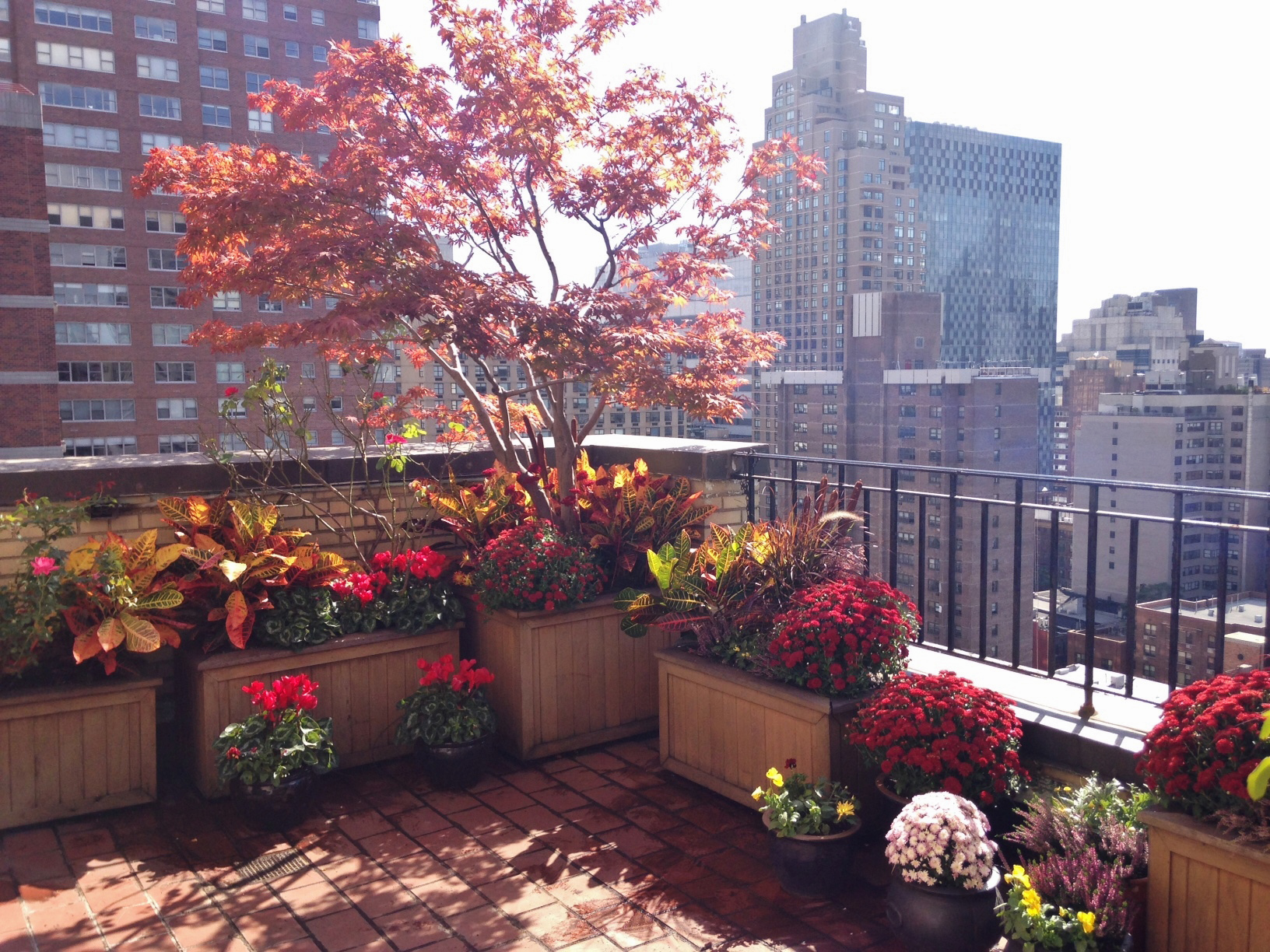 Rooftops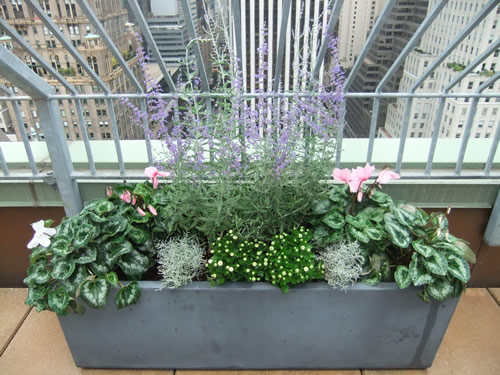 Planters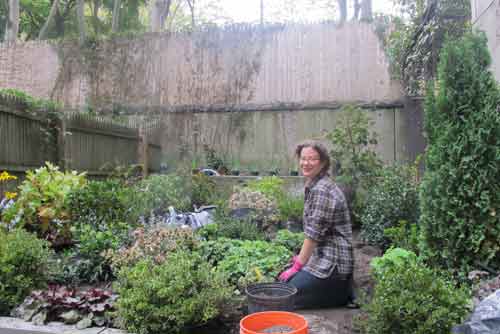 Susan Pollock on job site
Call today for a complementary consultation
(347) 459-4985